Colombian Coffee: All you need to know
Colombian coffee is one of the most valuable coffees in the entire world. Whether we are professionals or just like coffee, this country is all coffees conversations.
In matter of facts, Colombia is the world major producer, producing actually around 7 millions of sacks yearly.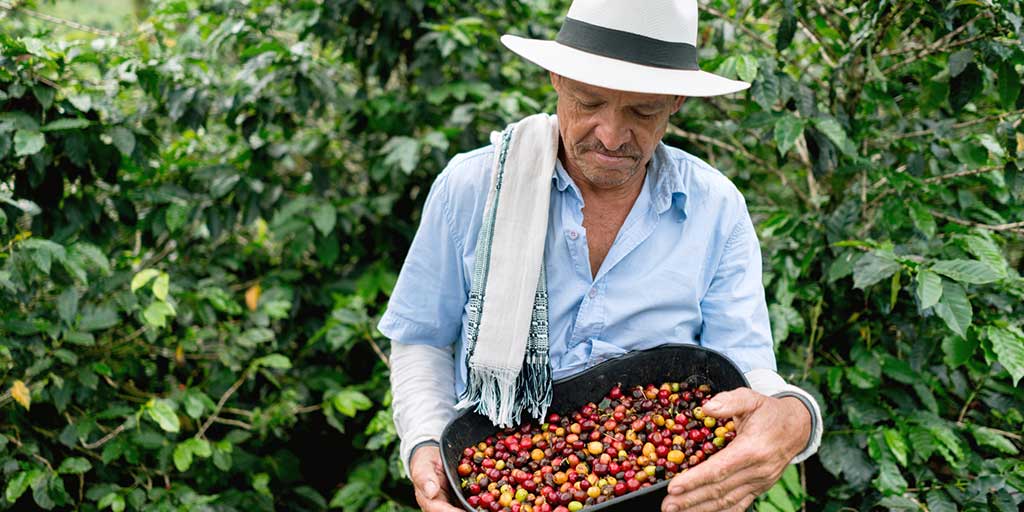 Without any doubts, Colombian coffee has its very distinct attributes, endorsed by coffee professionals, some of them are:
Aroma: Colombian coffee is well known because they have very sweet and caramel flavor.
Flavor and texture: It has a very complex flavor which make them very interesting to coffee lovers. You can indulge a very sweet and frutal taste. Also has a balanced body and high acidity.
Our Colombian Coffee is a coffee prepared to enjoy every single attribute detail above and, also, is cultivated for farmers who appreciate their community, giving a margin of their profits to develop it.